Many therapy-based businesses offer amazing services that provide better health and happiness for their clients, but miss opportunities to gain new prospects and fill their schedules. The problem is their marketing attempts are ineffective due to incorrect or confusing messaging in their overall marketing.
Therapy Marketing Solutions Guides You Through a Proven Process With Our Full-Service Marketing Options, So You Can…
Have Peace of Mind
Avoid expensive marketing pitfalls and unnecessary expenses with an experienced, knowledgeable guide on your side.
Focus on Your Clients
When we remove the stress of wondering how and when to best market, you have more time to dedicate to your clients.
Grow Your Business
Being clear and consistent in your marketing will increase traffic, bring brand awareness, and overall growth to your business.
You Have the Training and the Experience to Help Your Clients.
But Marketing Your Business is Confusing and Time-Consuming.
That's okay! We walk you step-by-step through a marketing process and execute it for you building your therapy-based business.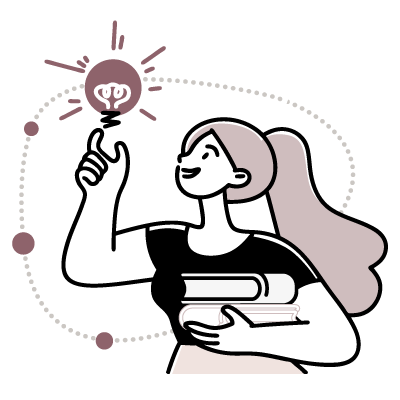 We Only Work with Therapy-based Businesses...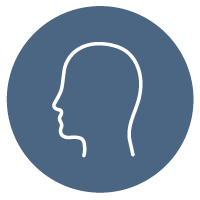 Mental Health Professionals
Psychiatrists, Psychologists, Therapists
Speech-Language Pathologists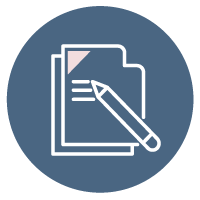 Occupational Therapists
Pediatric, Rehabilitative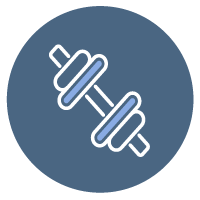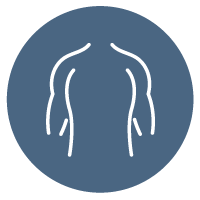 Integrated Medicine
Chiropractors, Functional Medicine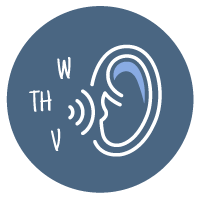 We Create Everything You Need to Successfully Market Your Practice
Brand Message and Copywriting
Increased Traffic Through SEO and Google Ads
Attractive, Intuitive Websites
Captivating Email Marketing
Beautiful Logo and Graphic Design
Want to Know if We Are a Good Fit?
Answer the questions below.
Do you run a therapy-based business?
Do you struggle to know the best ways to market your clinic?
If you answered yes, then we help you expand your practice.
Why Work with Therapy Marketing Solutions?
"Heather has been amazing! She has helped me develop great marketing materials to share the vision of my company with the community. She has helped me problem solve and strategize the next step in marketing to help scale my business. I highly recommend Heather! Heather is great at collaborating and taking feedback. She works great on our marketing team to help us project future goals and marketing strategies."
-Rian, Owner of Boise Speech and Hearing Clinic, Center for Orofacial Myology, Chatterton Myo Courses
"We really enjoyed working with Heather. She is extremely professional and efficient, and really took the time to learn about our vision and bring it into the proper marketing alignment! We would consider ourselves lucky to get to work with her again. Thank you, Heather!"
-Kat, Institute for Sexual Health
Get Started on
Marketing Your Practice

Review Your Current Marketing