Resources to Get Your Marketing Started on the Right Foot
Free Keywords Tools for Search Engine Optmization (SEO)
Read the Latest From Our Blog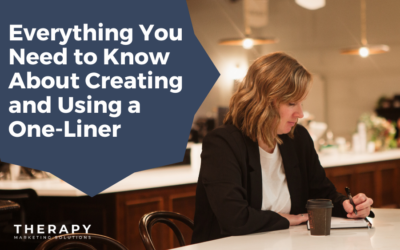 Struggling to share your unique message with the world? Showcase your practice's true potential through the power of one-liners! Learn how in our latest blog post.
Choosing a name for your therapy practice is more than just a formality. It's the first step in creating a brand that resonates with your audience, represents your purpose, and prepares you for the future. Learn how to select a name that opens doors, evokes emotions, and stands the test of time.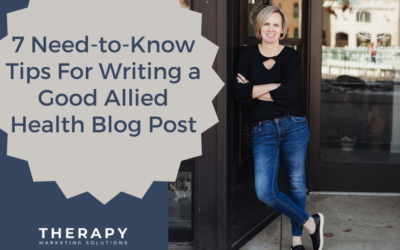 Discover a wealth of expert insights and tips to supercharge your blogging game. Say goodbye to writer's block and hello to a world of creativity and inspiration. Be sure that your blog writing is having the maximum impact.
Listen to the Podcast
The Therapy Marketing Solutions podcast releases an episode every two weeks on Tuesdays.