We Walk you Through a Step-By-Step Process

For many therapy-based businesses, marketing can feel like throwing darts at a board in the dark. It involves a lot of guesswork and can be a gamble with your well-earned money, rarely reaping the desired results. Therapy Marketing Solutions can take your clinic through a step-by-step process that starts with defining your businesses one clear and unifying message that we then extend to all your marketing to attract and engage more with potential clients.
We love working with therapy practices and helping them take their business to the next level.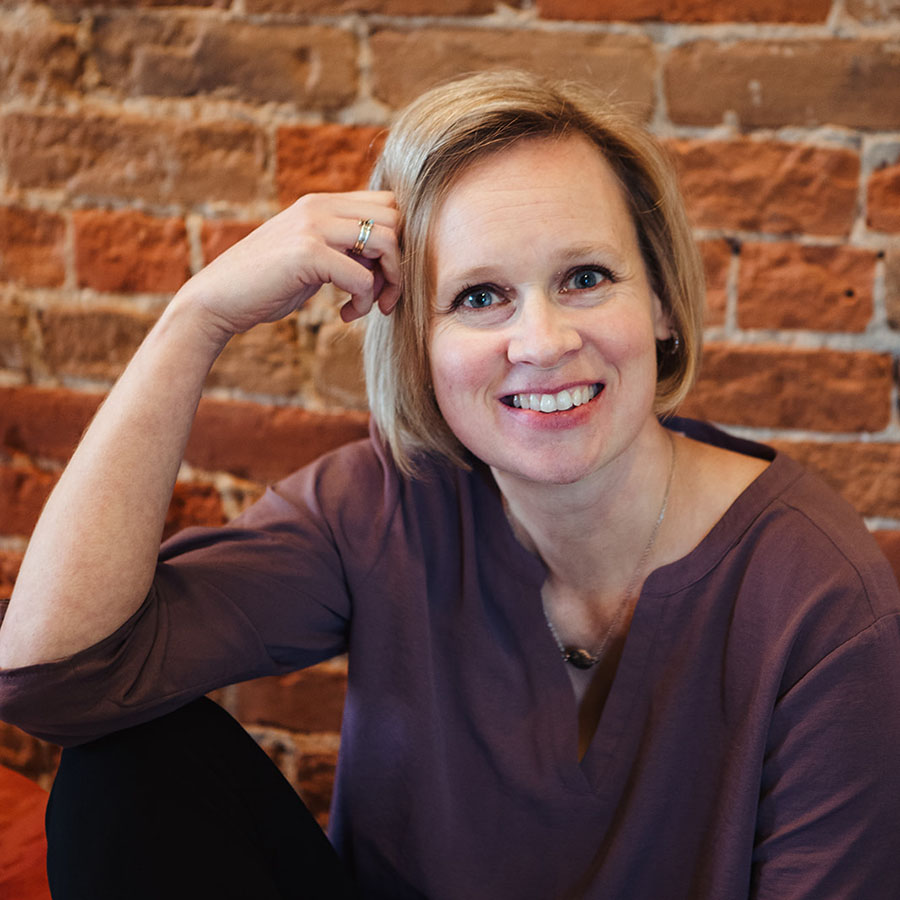 Heather Jensen
Owner at Therapy Marketing Solutions
StoryBrand Certified Guide
As a mom with kids who have struggled with speech and one with Autism, ADHD, and anxiety taking kids to therapy has been a part of my life in one way or another for the past 18 years. These opportunities have taught me a great deal about therapy-based clinics and endeared me to the hardworking professionals that own them.
Combining these experiences with my marketing background in website design and as a StoryBrand Certified Guide has given me the unique opportunity to help therapy-based clinics build thriving and vibrant practices.
Our team is passionate about building your business!

The StoryBrand Framework
How does that help you? StoryBrand is a proven framework that has helped thousands of businesses, simplify their brand message and marketing. When the message is clear – you connect faster and engage more, helping more people and bringing growth to your practice.
We Only Work with Therapy-based Businesses...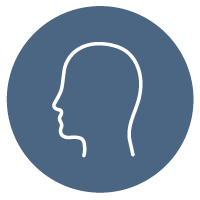 Mental Health Professionals
Psychiatrists, Psychologists, Therapists
Speech-Language Pathologists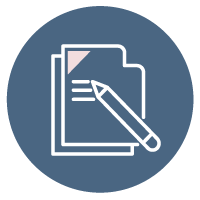 Occupational Therapists
Pediatric, Rehabilitative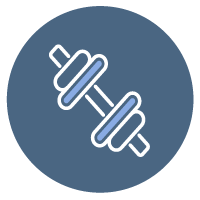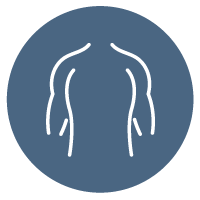 Integrated Medicine
Chiropractors, Functional Medicine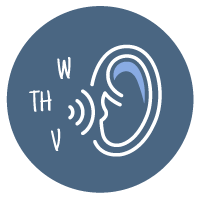 Get Started on
Marketing Your Practice

Review Your Current Marketing