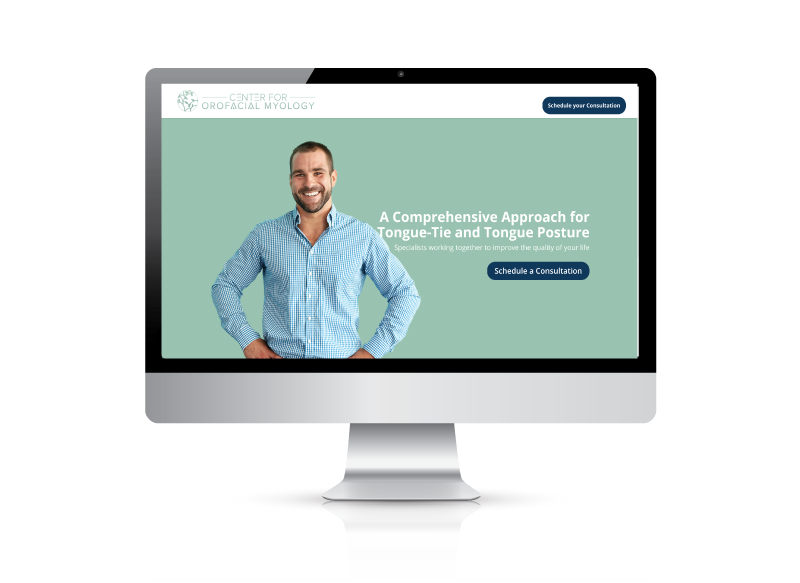 Don't Waste your Time with Marketing that Doesn't Work
We create opportunities for growth through clear messaging, great design, effective Search Engine Optimization, engaging social media, and more.
Start Marketing
Your Practice Today!

Pick the Best Option For Your Practice
Guided Marketing Support Every Step of the Way

Bring Growth by Effectively Market Your Clinic
Schedule a Discovery Call to Get Started…
Read the Latest From Our Blog
Discover the power of effective website design and engaging content for speech language pathology practices in our latest blog post. Learn from five exceptional examples that showcase successful online presence, empowering you to make a greater impact.
Discover expert tips and practical solutions to protect your therapy website from cyberattacks. Strengthen security, regain peace of mind, and focus on what truly matters—helping others.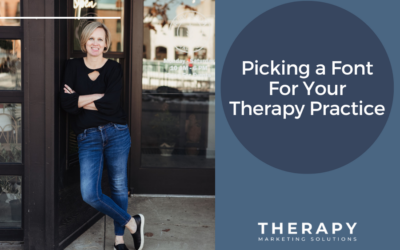 Discover the significance of fonts in website design and learn how to select the perfect one to effectively communicate the mood and unique message of your therapy practice.