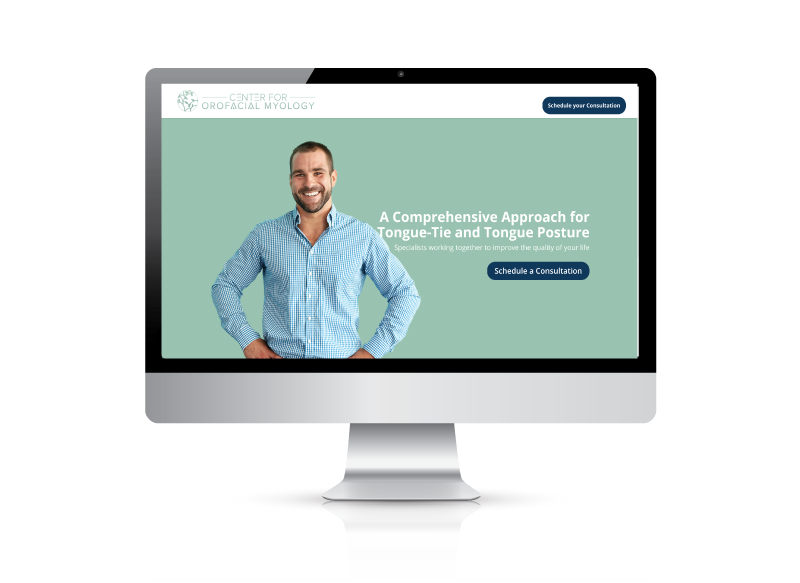 Don't Waste your Time with Marketing that Doesn't Work
We create opportunities for growth through clear messaging, great design, effective Search Engine Optimization, engaging social media, and more.
Start Marketing
Your Practice Today!

Pick the Best Option For Your Practice
Guided Marketing Support Every Step of the Way

Bring Growth by Effectively Market Your Clinic
Schedule a Discovery Call to Get Started…
Read the Latest From Our Blog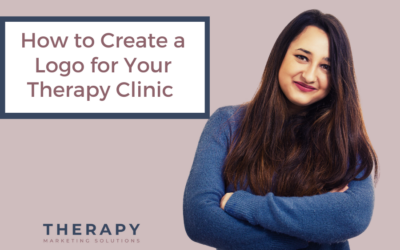 Looking to create a professional and unique logo for your therapy practice? Our latest blog post provides expert guidance and practical tips for designing a logo that accurately represents your brand and resonates with your target audience. From color psychology to font selection, we cover everything you need to know to create a memorable logo that reflects the values and vision of your therapy practice. Chec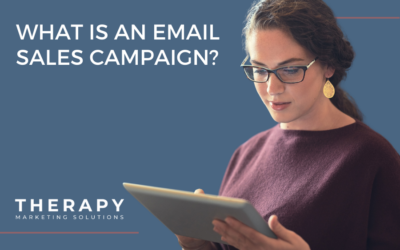 Learn all about email sales campaigns and how they can help therapy-based businesses bring in more clientele. From the basics to the StoryBrand approach, discover different types of campaigns and strategies to make your emails stand out.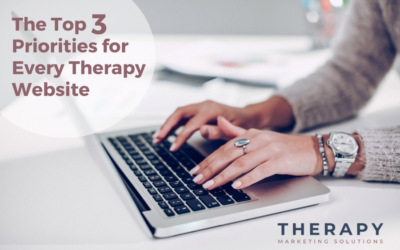 Improve your website's success with these 3 essential elements: clear messaging, professional design, and effective SEO. Learn how to enhance user experience, drive traffic, and achieve your goals now!