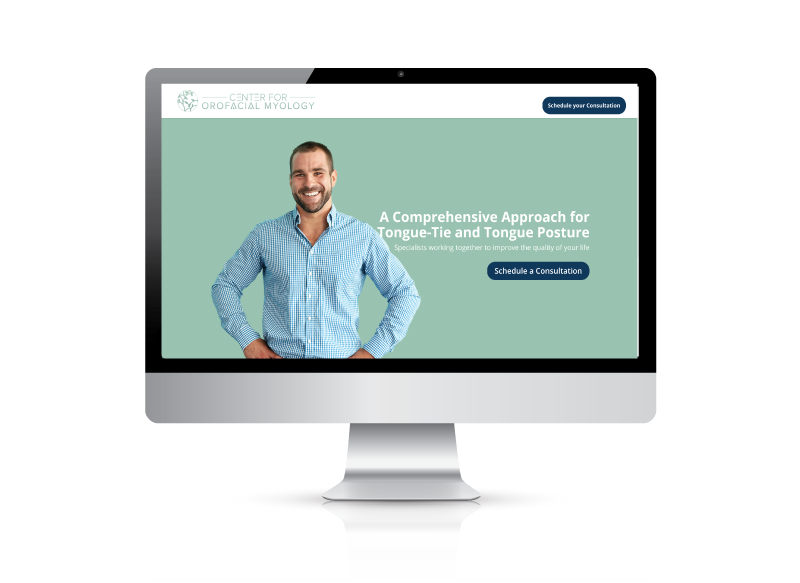 Don't Waste your Time with Marketing that Doesn't Work
We create opportunities for growth through clear messaging, great design, effective Search Engine Optimization, engaging social media, and more.
Start Marketing
Your Practice Today!

Pick the Best Option For Your Practice
Guided Marketing Support Every Step of the Way

Bring Growth by Effectively Market Your Clinic
Schedule a Discovery Call to Get Started…
Read the Latest From Our Blog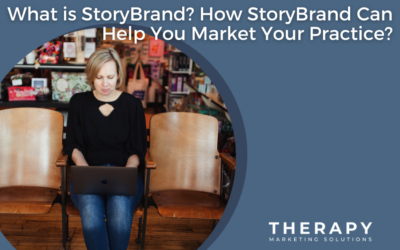 Unlock the potential of StoryBrand to supercharge your practice's marketing strategy. Empower your allied health journey with clear messaging and client engagement, paving the way for remarkable growth and success.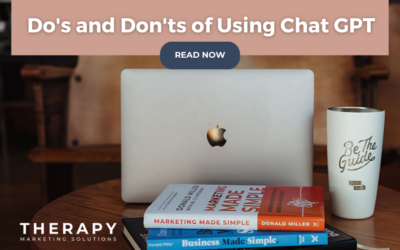 Unlock the potential of ChatGPT in your allied-health practice! Discover how to craft captivating content, enhance communication, and navigate the do's and don'ts of this innovative tool.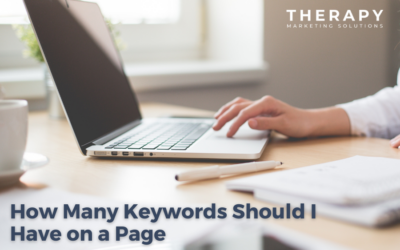 Discover the art of keyword mastery in allied health. Unveil the perfect balance of choosing and using keywords to amplify your online presence. Empower your content with precision.